BeStitch, in the path of circularity, is the first Portuguese company to provide a line of products with 30% of recovered linen, resulting from the full use of the textile waste generated by its own production process.
.
A carbon neutral yarn is obtained by combining the reclaimed linen with another excellent fibre, Good Earth Cotton®, the only carbon positive and traceable cotton production on the planet. All Good Earth Cotton® is backed up by the power of FibreTrace® technology, providing full traceability.
"The best way
to impact the planet
is simply not to."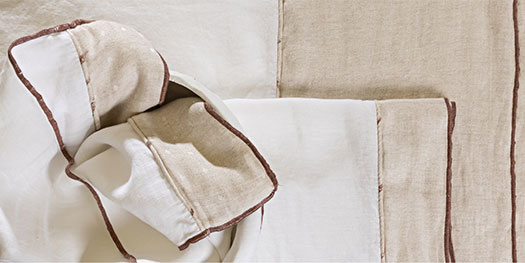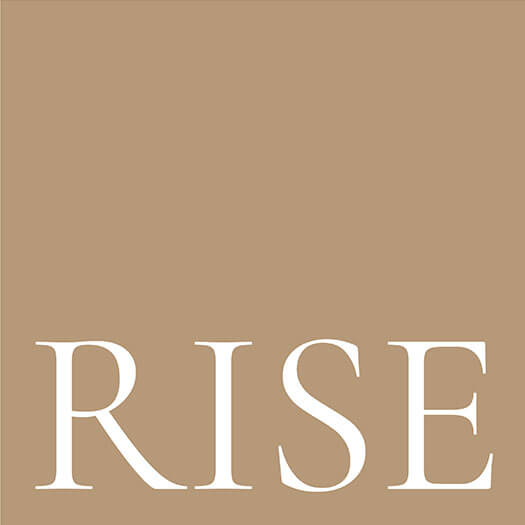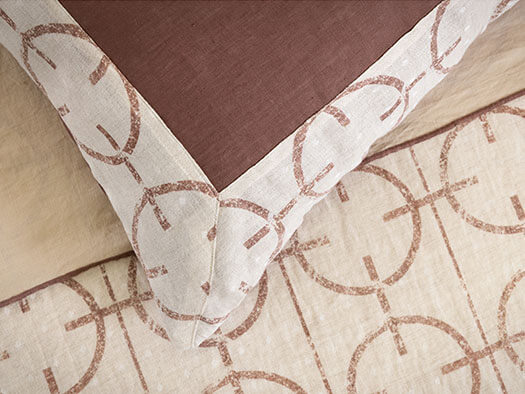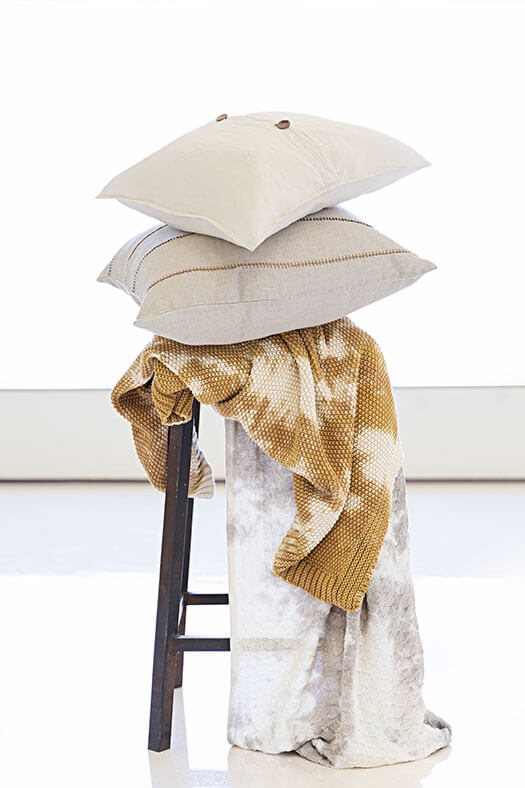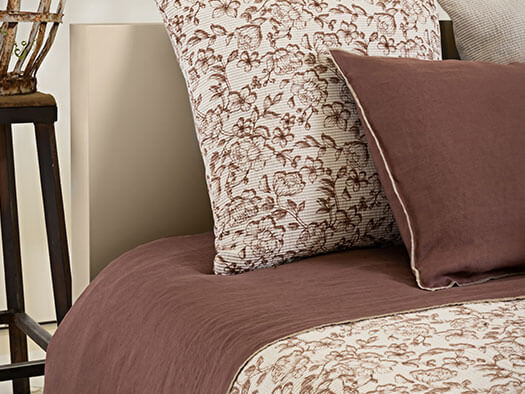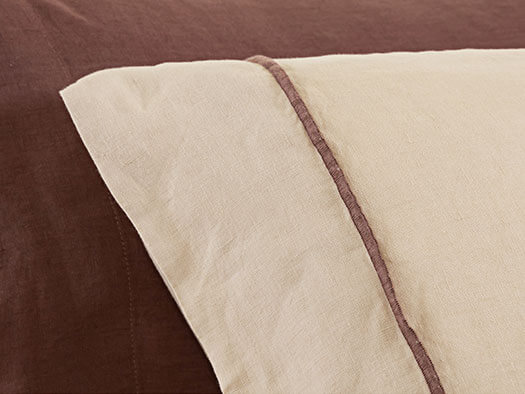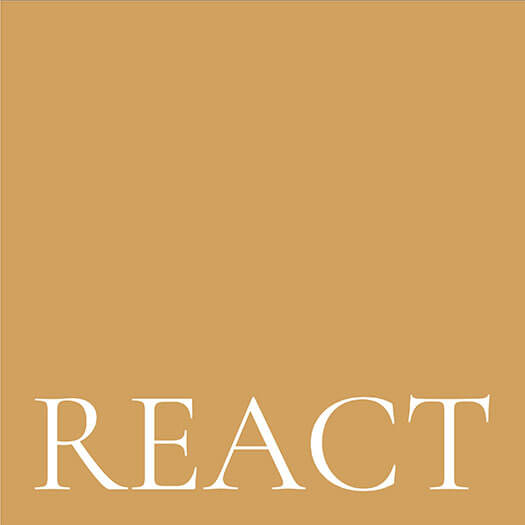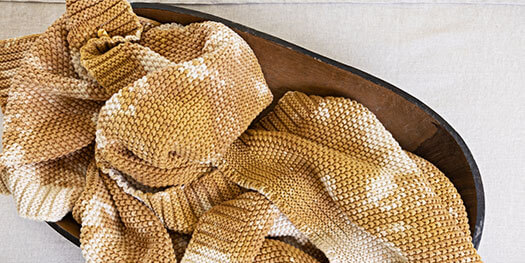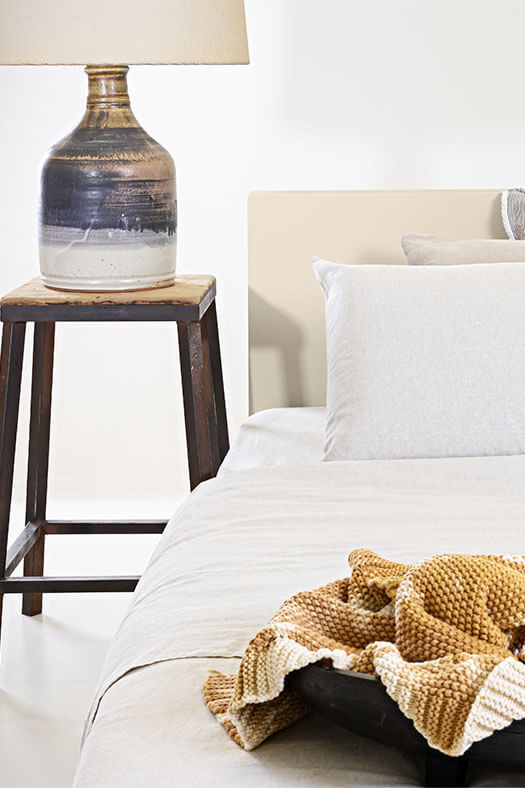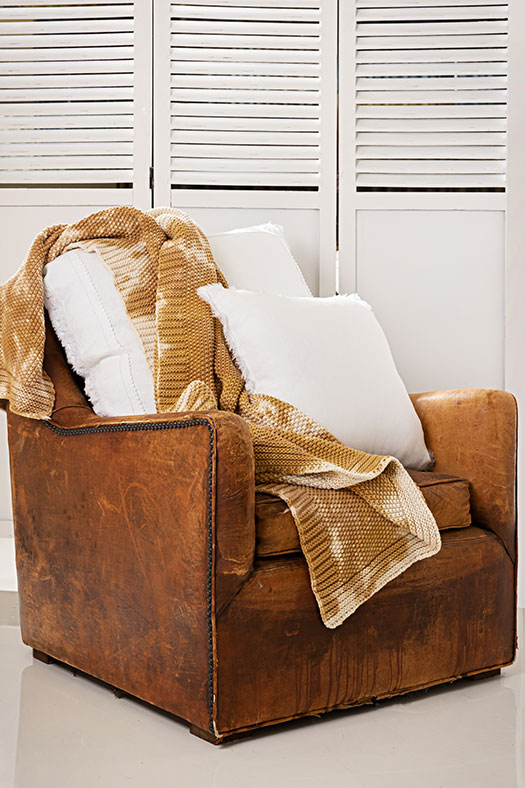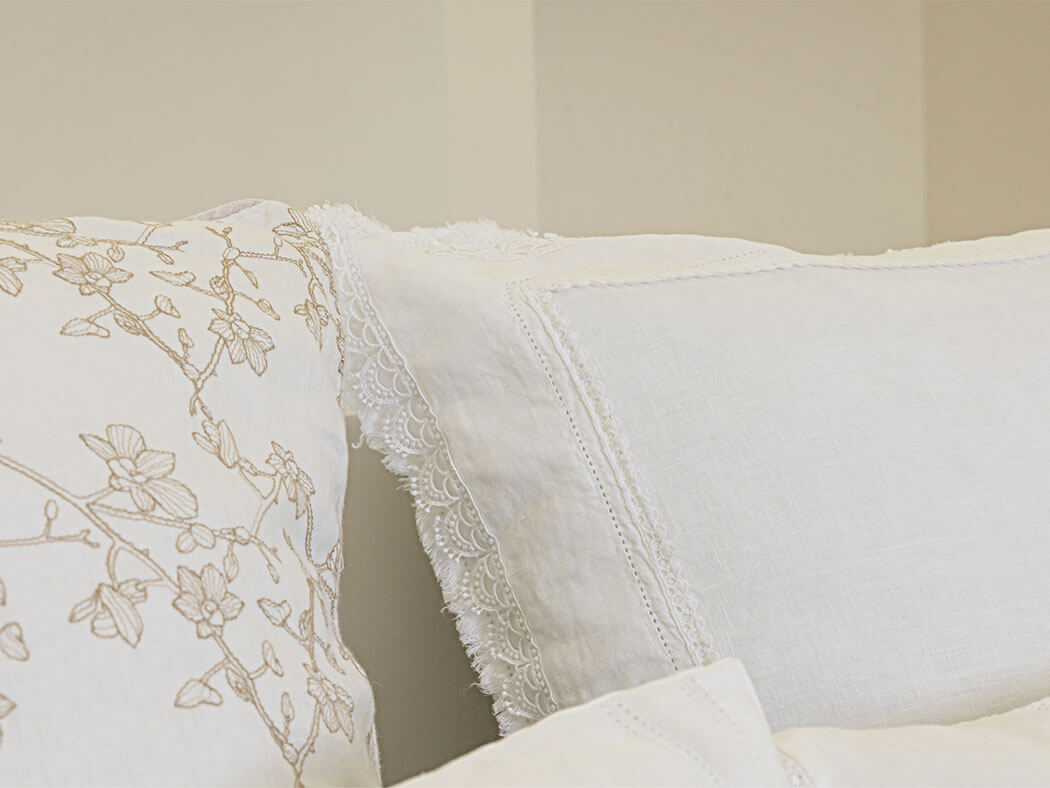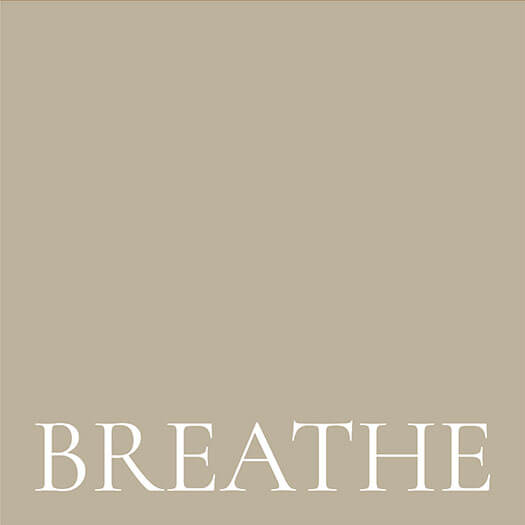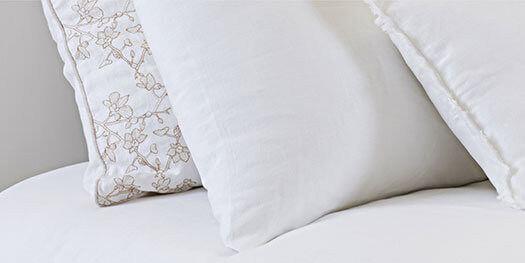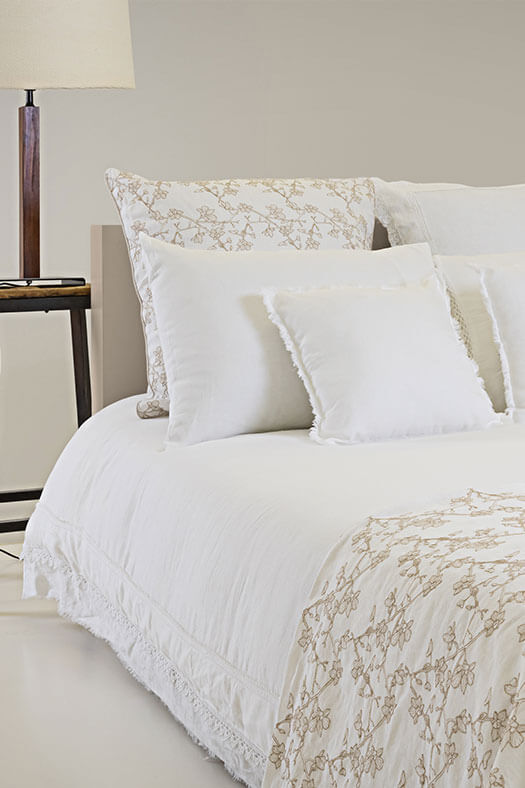 Quality is a fundamental value of Bestitch, being the result of the committed participation of all its collaborators.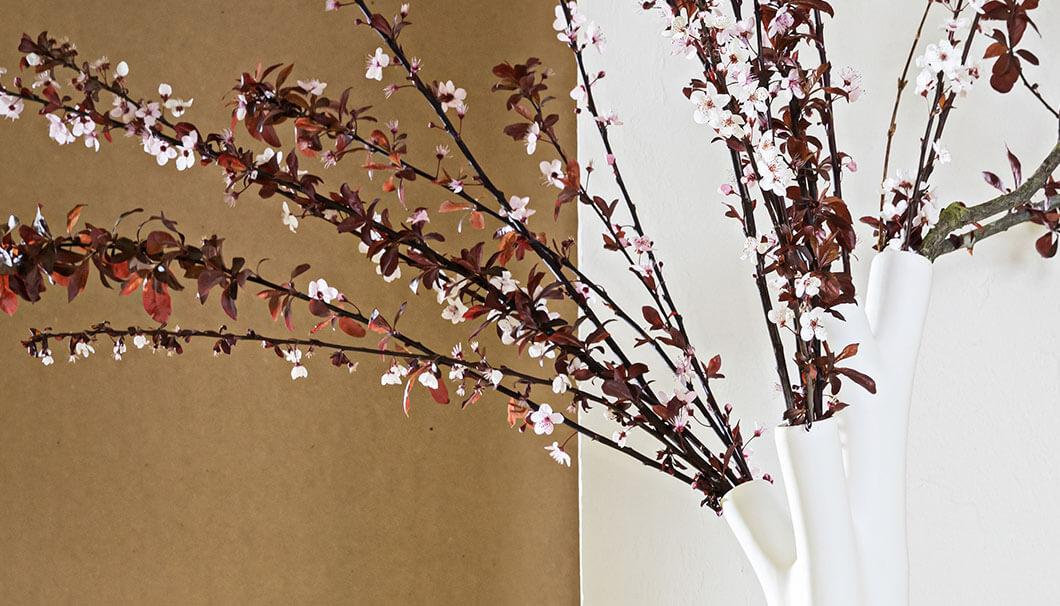 Receive the latest news and releases.