We Chase Dreams!
With a young, informed and educated team, well-aware of our product, of the market and sensitive to the needs of its customers, BeStitch tries to anticipate trends by valuing products, building dreams.
Our commitment to customers, employees and the environment is valued with gradual, continuous and sustained growth.
People are our finest raw material. From them we get the product. And we are proud to introduce you to the world!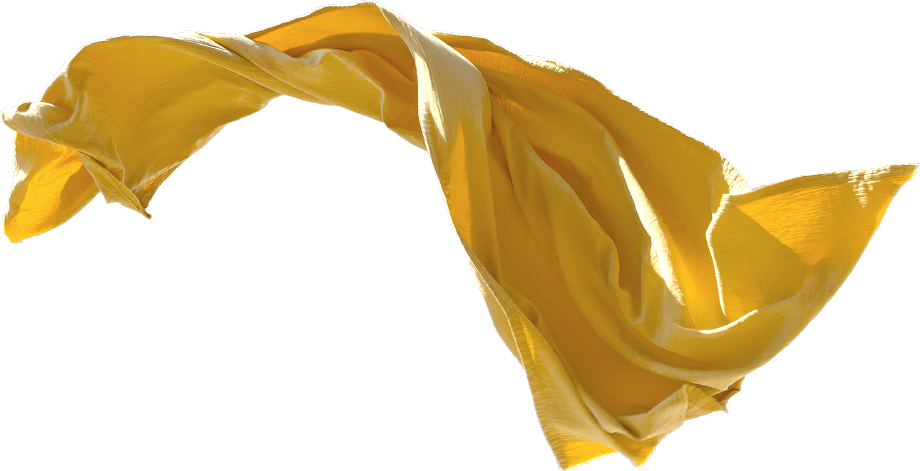 Character
Style
Attitude
Innovation