The character and crisp attitude of the linen hint at its recognisable personality:
Its perfect simplicity urges the imagination and creativity, provokes exploration, making its renovation audacious and enhancing its masterful portrayal.
DOWNLOAD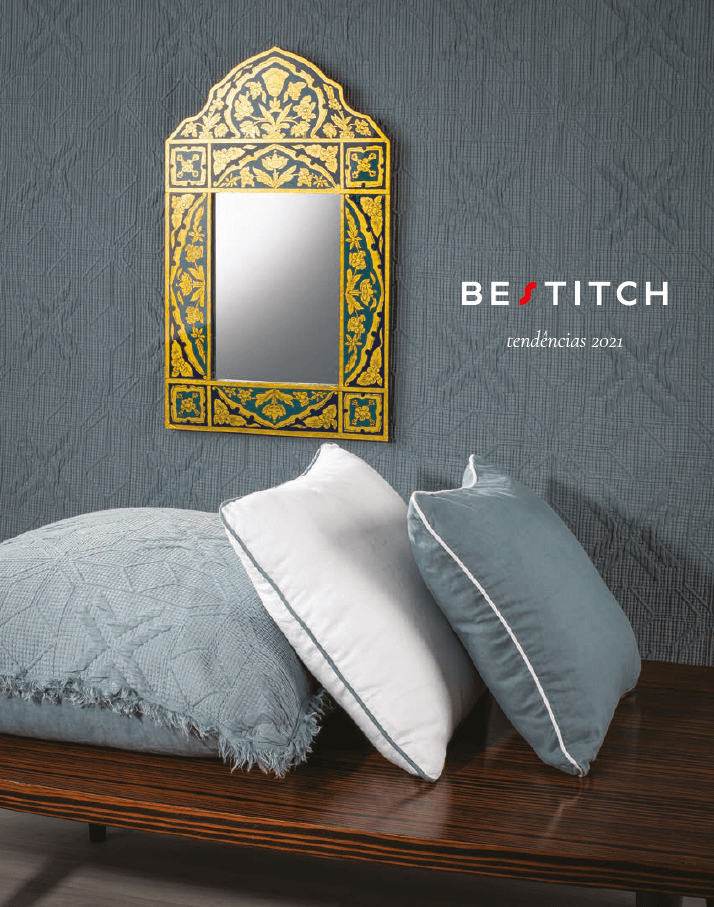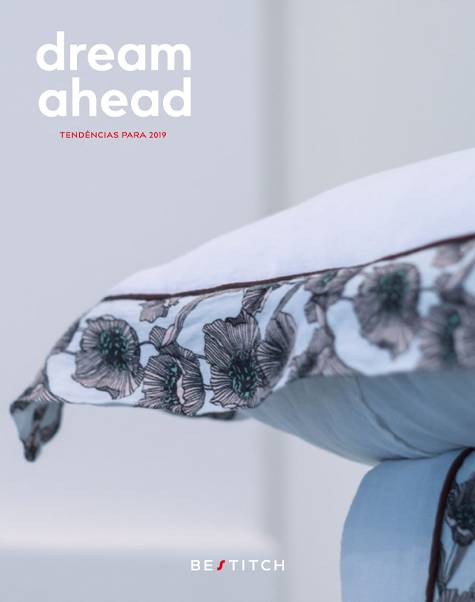 The anticipation of contact matures up until the hour when the body touches the silky, malleable linen. The wild attitude of the fabric contrasts with its natural beauty in a journey through time, to a place when the hands of our grandmothers and the sweetness of their eyes made us dream. Linen is the right fabric to remember special moments in the life of each and every one of us!
DOWNLOAD
The versatility of the linen is expressed in its texture, metamorphosis of the cut and variety of sensations. More feminine or masculine suggestions never get lost in time, in a continuous dialogue with our ancestors' heritage.
DOWNLOAD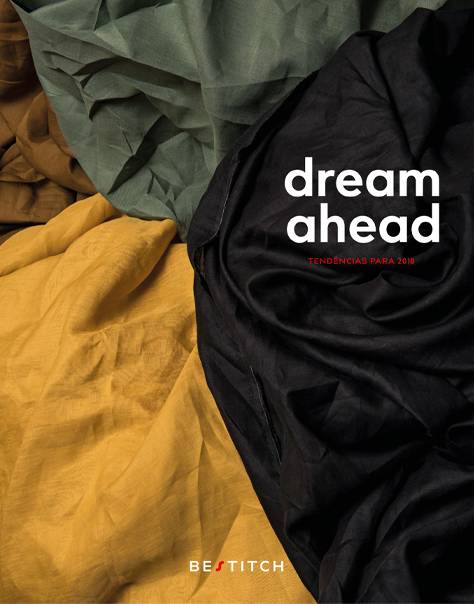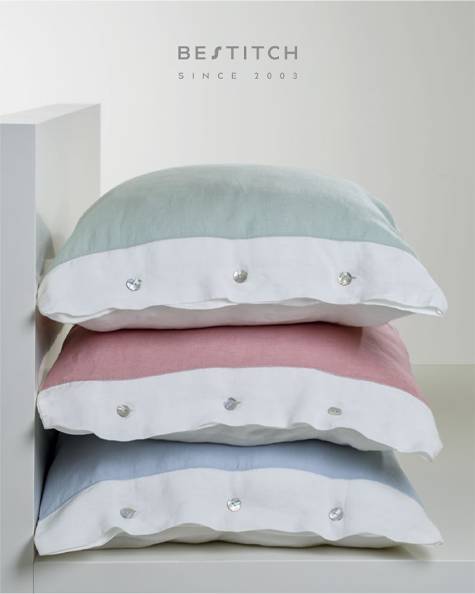 The touch makes you wander through a perfect trip to the roots of time. The bed line palette, designed to adjust itself to a place that reflects a past moment, returnable through the awakening of sensations long forgotten!
DOWNLOAD